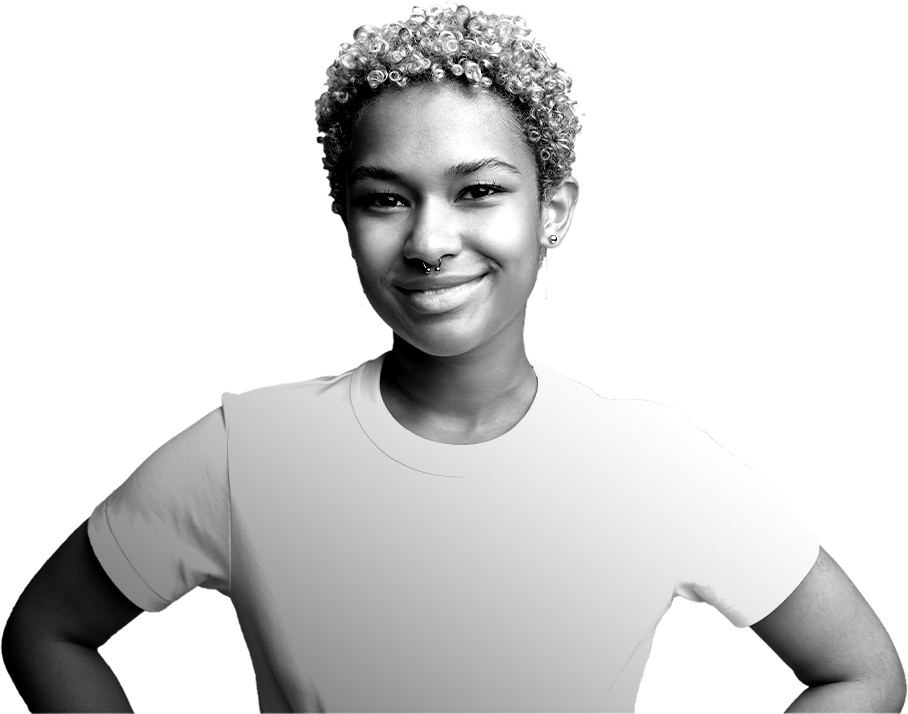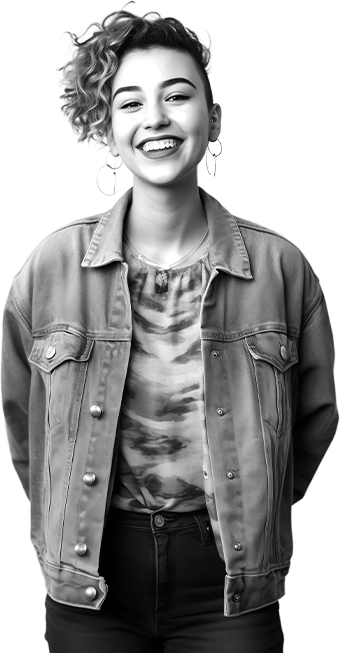 APPLY FOR ASPIRATIONS IN COMPUTING AWARDS
Aspirations in Computing offers four awards for high school students, college and graduate students, and educators.
Meet our 2023 Impact Award Winners
Recognized for their incredible efforts to create opportunities and grow interest in computing through computing-related events and community groups.
Volunteer and Make a Difference
Play a key role in recognizing and encouraging the next generation of technologists and their mentors!